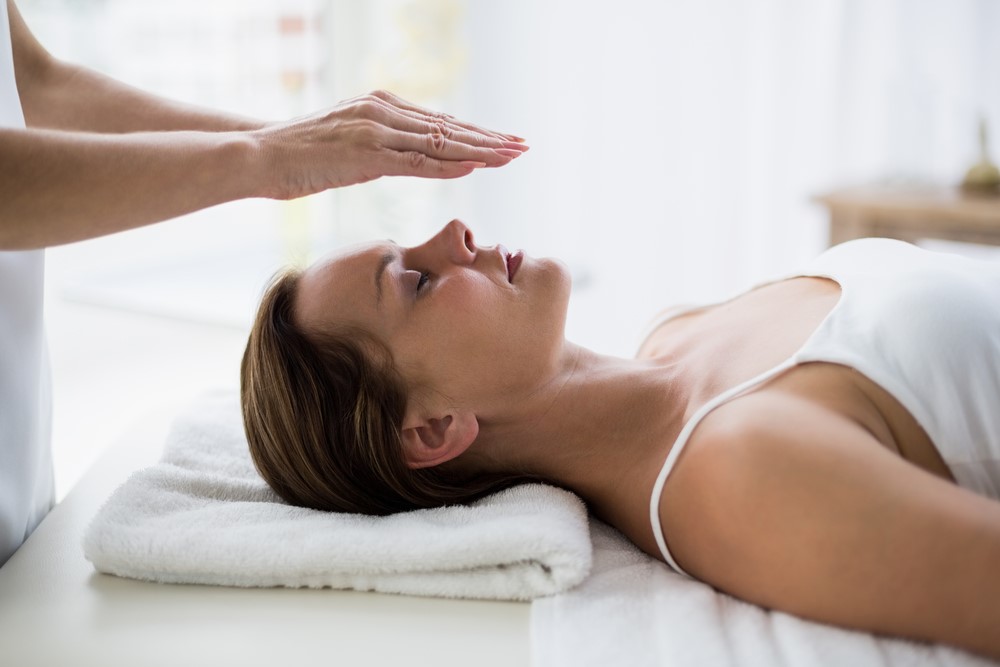 27th June  saw the first group of Reiki Students pass theory and practical tests  and achieve their Usui Ryoho Reiki level I. 
Following four weeks of intense training and studying the students gathered for their final day to be tested on all they had absorbed and put into practice.   Nerves were high on the agenda and even though some who attended were actually unwell, all were determined to achieve.
Great work was witnessed with high pass marks being awarded,  a number of  which were 100%.
Congratulations to the Students who are now, certificated Shoden.
Namaste                                                                                                                                                                  The spirit in me recognises the spirit in you. 
 Reiki Master / Teacher  ~  Samantha Simmons