Maldon was the destination for the Crystal Light Circle on one of the hottest weekends of the year so far in 2018.
Helping to raise money for Prostate Cancer UK, we applied and were accepted to support the Festival of the Sun at the Mill Beach Pub on the Heybridge Basin.
Setting up the Gazebo for our reading area was a challenge in the stiff breeze, but as we always do we battled on and accomplished the task.  Next came the tents for the long weekend and soon we were ready for the live band in the bar on the Friday evening.
The dawn chorus on Saturday morning was a magical sound as were the wild rabbits who were intrigued at the intruders in their garden. We couldn't wait for the event to start.
Liz of Mill Beach performed the opening ceremony and candles were lit to welcome the Guardians,  stall holders and visitors joined in.
Settling into the day visitors made their way to our Gazebo to find many additional items to peruse as well a two Crystal Light Tarot and Mediumship readers ready to help guide them.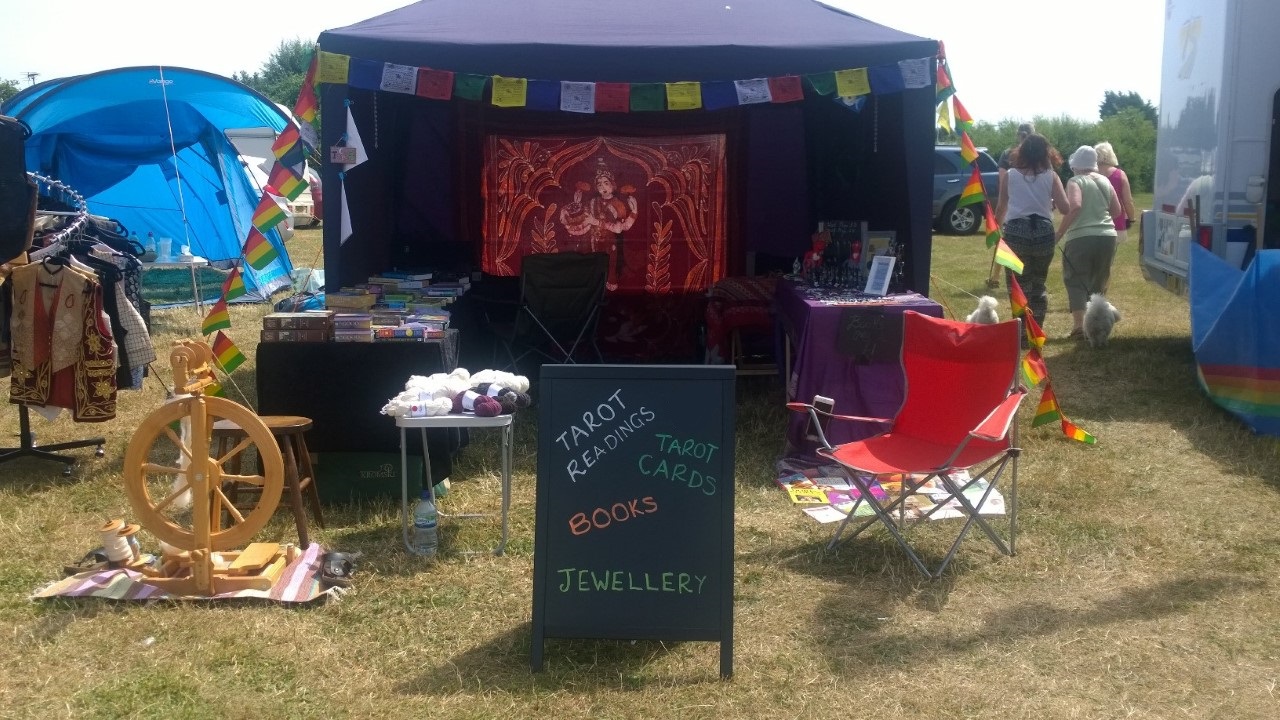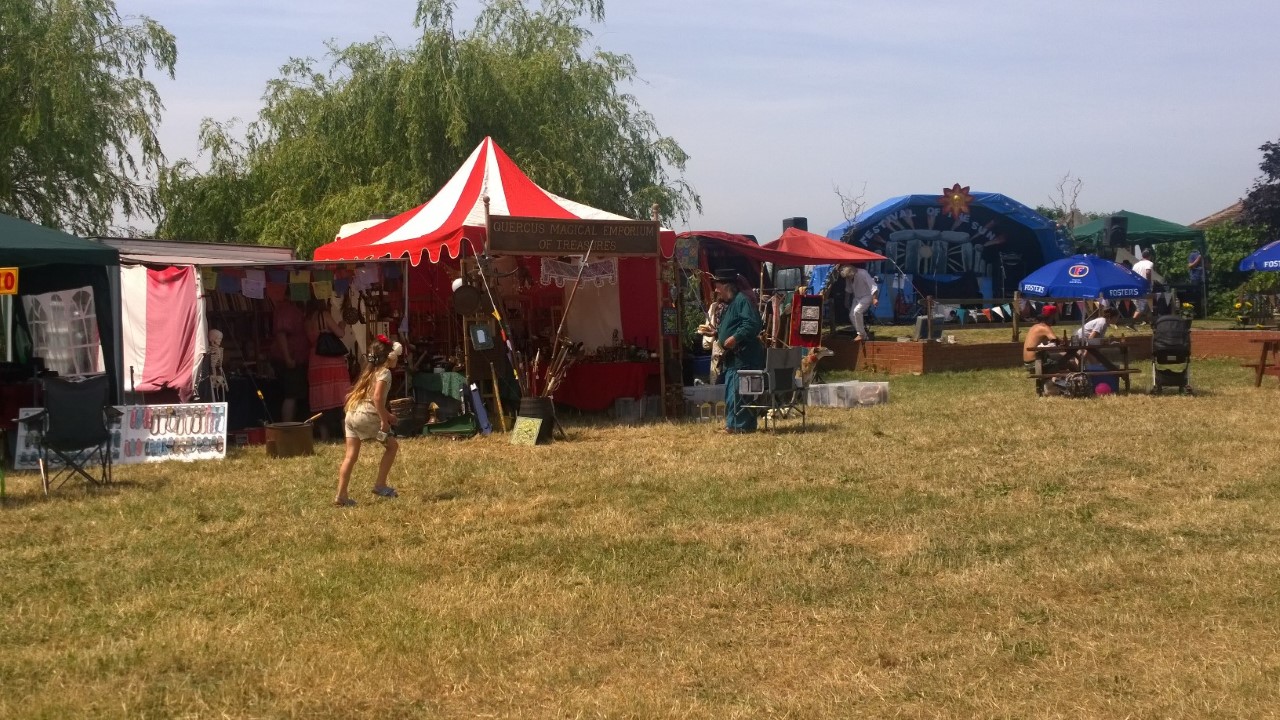 Live bands kept everyone amused and the Pub kept everyone well watered.  There were fantastic stalls with a whole host of items to catch the eye. The event went on into the night with the band Medicine closing the Saturday evening.
Sunday was an even hotter day and there was not a cloud in the sky. Once again the Stalls were ready to welcome visitors at 10:30am and a whole raft of vintage cars, bikes and trucks invaded the rabbits garden.  The live bands matched the beautiful vehicles and the day began with a bang.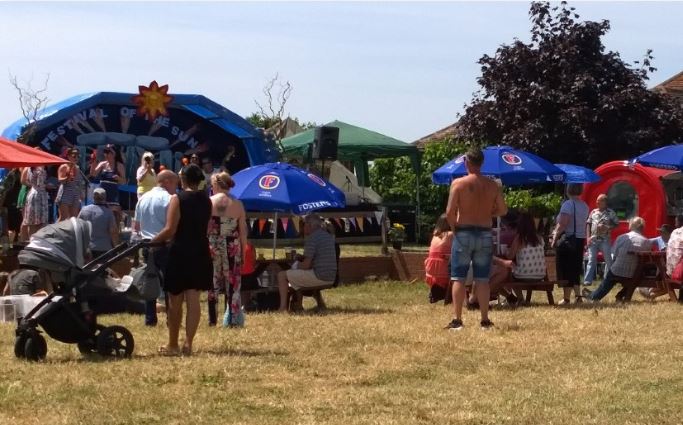 The wonderful relaxed atmosphere, chatty visitors, happy children and cool drinks made the event simply fantastic.
Crystal Light Circle have already volunteered to support the event again next year, we are really looking forward to it.